Forest Dreamers
Immersive Outdoor Learning for 4-6 Year Olds
This program can be enjoyed as a full semester option 1-day per week (Wednesday), 2-days per week (Tuesday/Thursday), or 3-days per week (select both Wed. and Tues./Thurs.) OR as a drop-in on Wednesdays only.
Fall 2019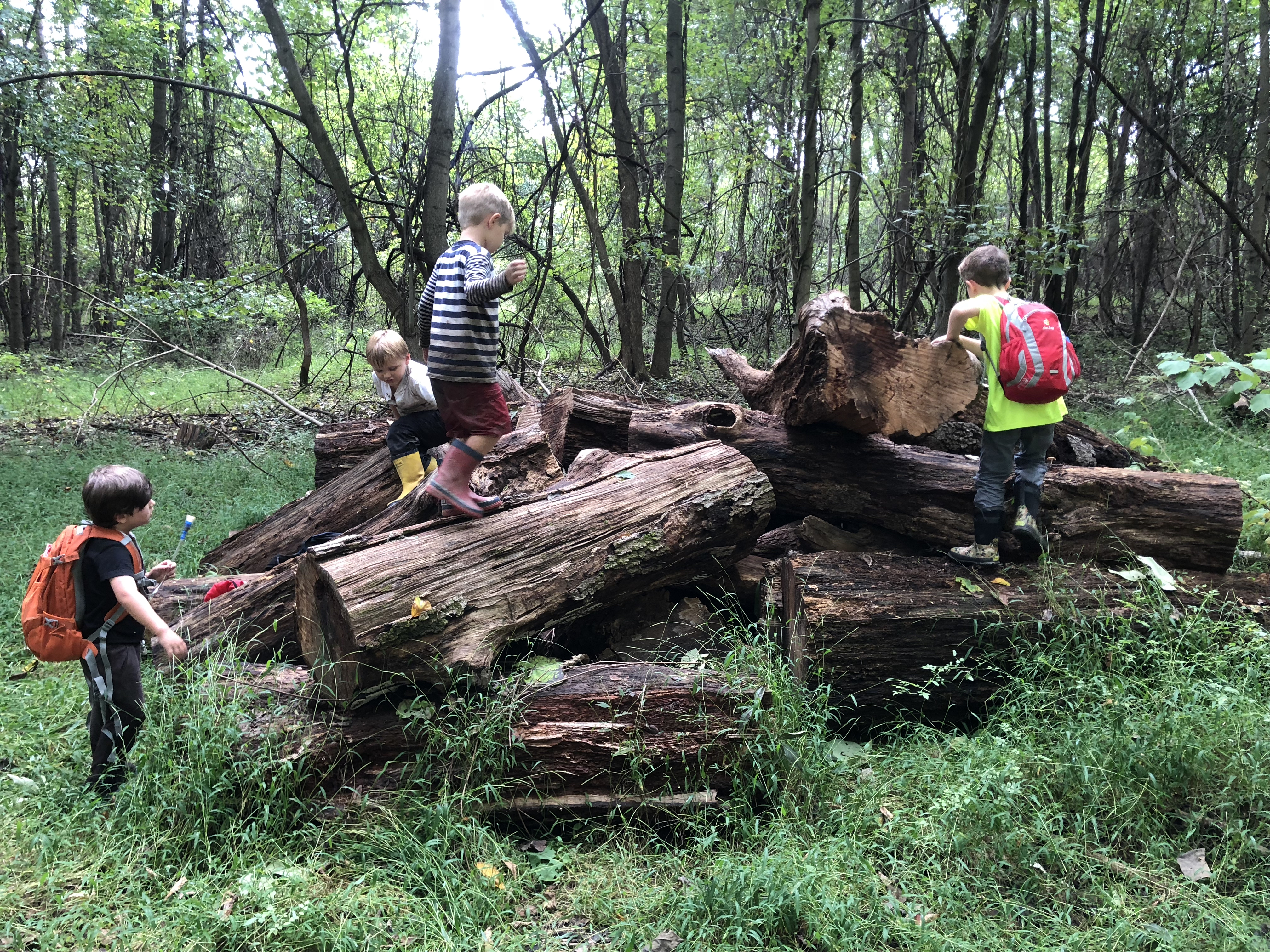 Spring 2020
Drop-in Wednesdays
Enrollment will open on May 20th
Please contact Beth Savitz at SavitzB@ExploreNature.org for assistance with enrollment.