Little Birds
For children ages birth through 3 years and their caregiver
Families may enroll in fall and/or spring classes. Please only enroll in one class per semester. We utilize weekly themes and content will be the same each day of the week.
Fall 2019
Our Fall 2019 classes are full but you can register to be wait listed without any payment due.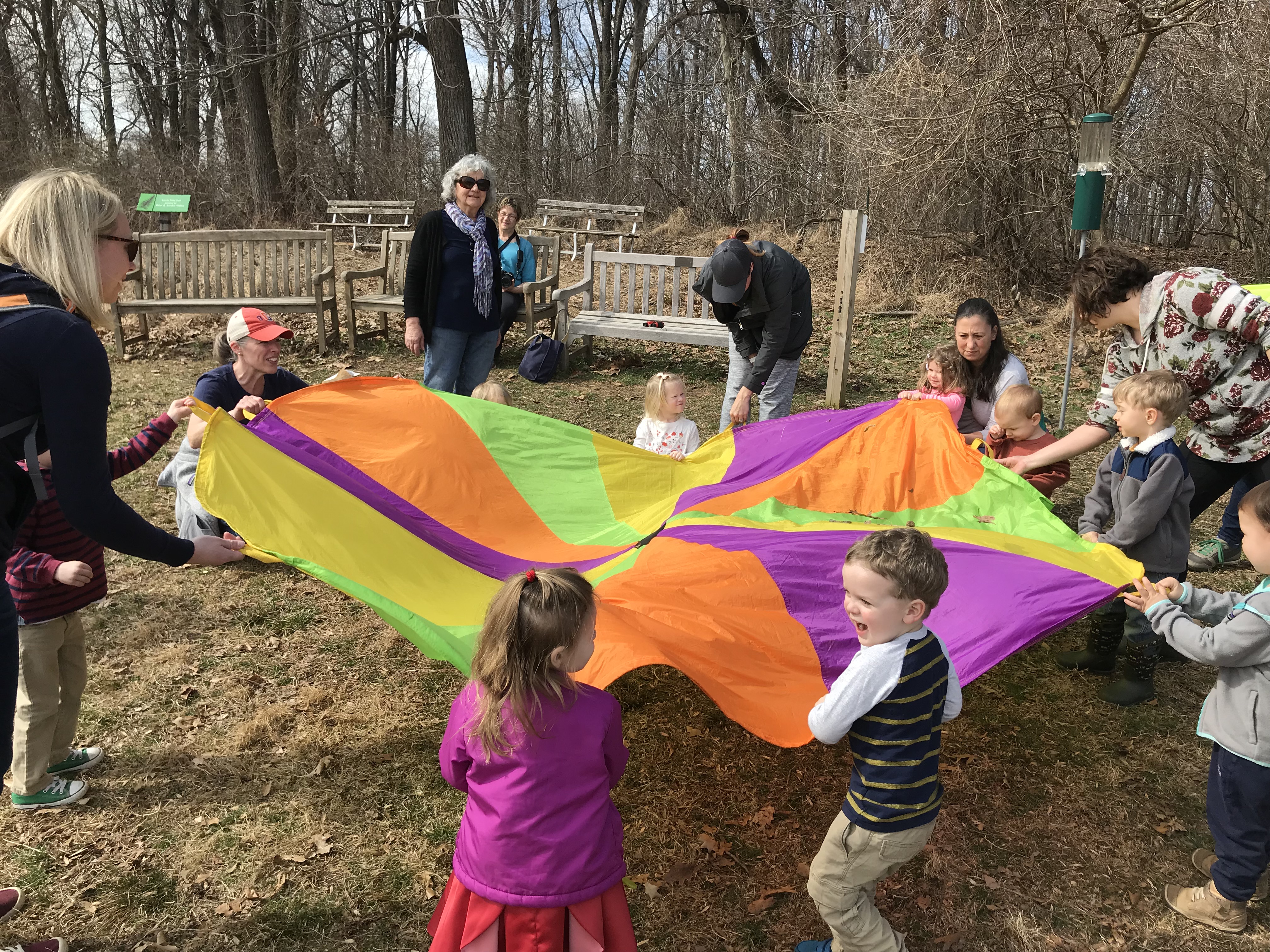 Registration is open for Spring 2020. Seats are limited. Don't delay, sign up today!
Spring 2020
For more information please contact Beth Savitz at SavitzB@ExploreNature.org