Forest Explorers Homeschool Programs
for ages 5-7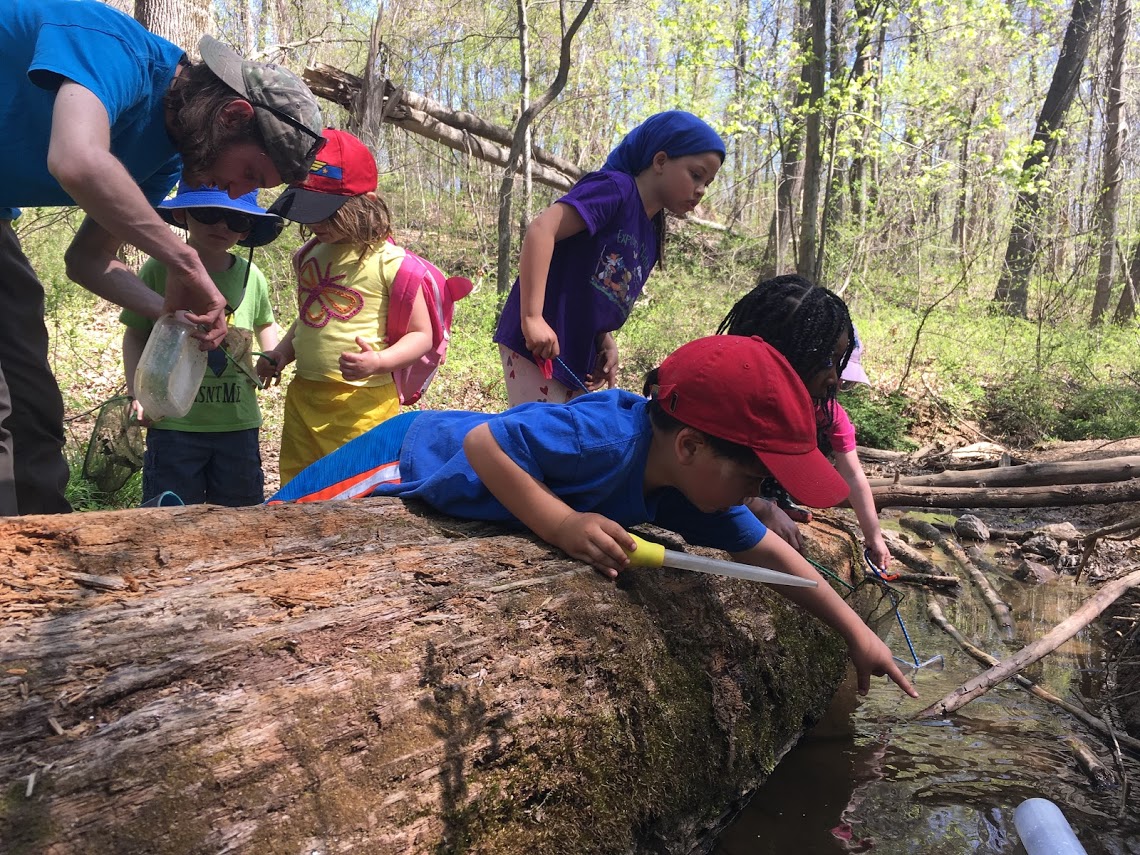 Winter 2021
Enrollment for families currently enrolled in an Earth Friends Outdoors program begins Thursday, 12/10. Enrollment for the general public, including other Irvine members, begins Wednesday, 12/16. We expect these programs to fill quickly - don't delay registration!
Please contact Moriah Munsch
at MunschM@ExploreNature.org for assistance with enrollment.
Questions about one of these classes? Contact Stephanie Holzman at HolzmanS@ExploreNature.org for details.